Archive | Portfolio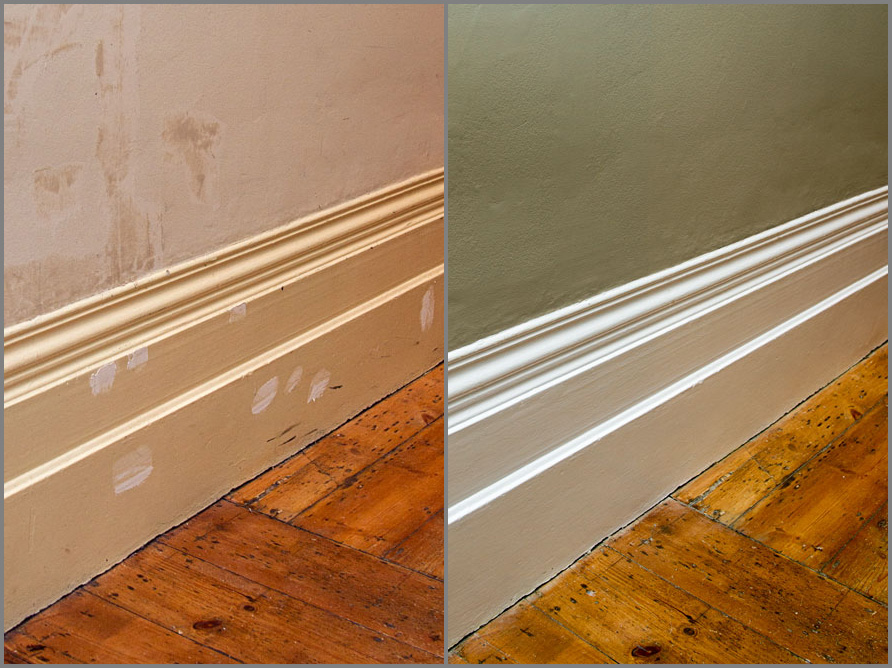 This striking Victorian property in a gentile part of Southsea had some very impressive period features – but also some wear and tear which obscured its charm. (more…)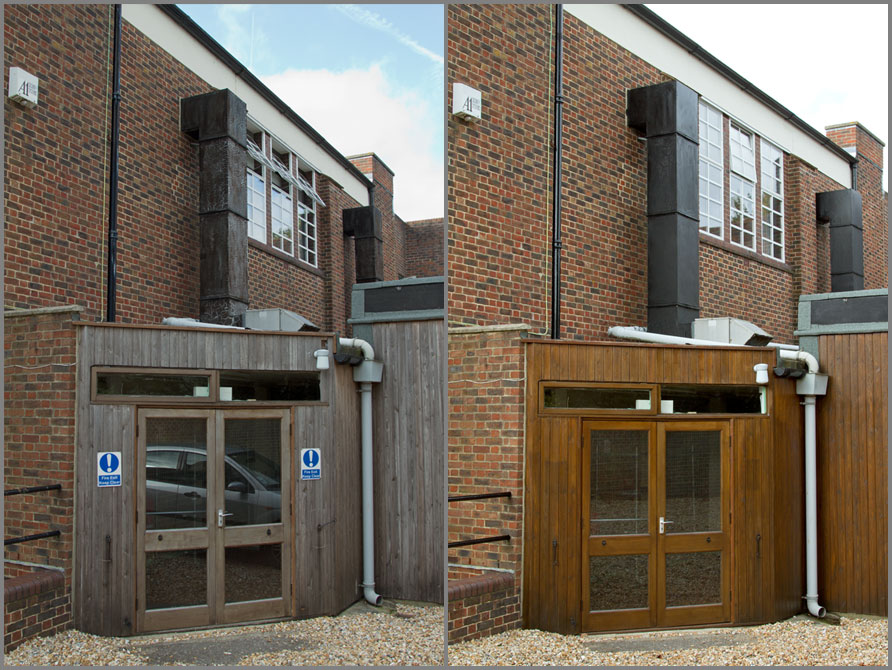 NB Paint provided an extremely High Standard of workmanship while decorating the outside of the Town and Festival Halls overcoming potential problems such as rotten doors and sills as they went – all for a very competitive price. Barry and his team were polite and helpful throughout the project keeping any disruption to a minimum and ensuring that none of the business which the building houses were affected

Jonathan Tucker, Petersfield Town Council
We submitted a detailed tender for the decoration of Petersfield Town Hall and won the contract.
Much of the exterior was in poor condition, and as well as regular walls and doors there were many unusual elements (fire escapes, canopy, heating ducts) which required remedial work and stabilisation before the specified finish could be applied. (more…)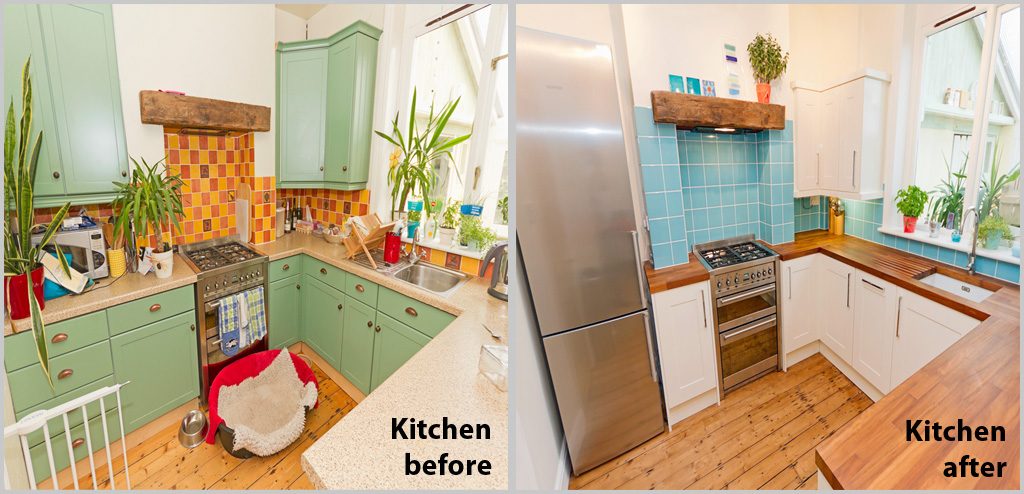 Some of our customers like to get a lot of jobs done in one large project so that disruption and dust is kept to a minimum.
This Southsea customer wanted to refit a kitchen, bathroom and redecorate all at the same time. (more…)