Spring clean, spring colours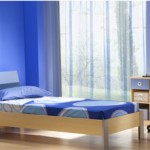 Now that the decorations are packed away, the tree is down, and the relatives have all gone home you might feel that your room feels a little bare. This might make you sigh with relief – or just sigh.
Now might be the time to consider a new look. Spring is the traditional season for a good old clean up – but why not go further and freshen the whole room up with some modern colours?
Colour trends for 2012 will draw on natural landscape tones. By mixing a sparkling sea blue with a cloudy blue grey, or a fresh celery green with a bold touch of asparagus – homeowners can bring the comforting feelings of the world outside into their world inside.
You can add colour to a room by adding accent pieces, such as rugs, pictures, vases, or just by painting a single wall.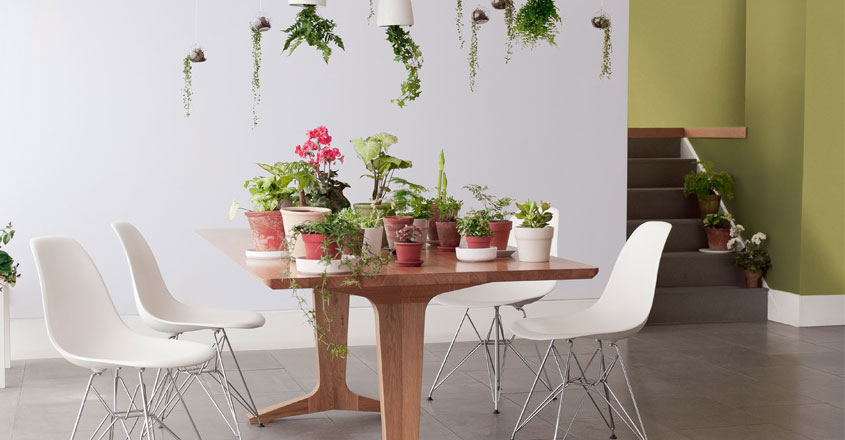 Even by adding contrasting colours to your woodwork, a little difference can make a big change to a room.
And the wallpaper comeback is still with us. Papering a single wall in a bold design can add colour, texture and interest to an otherwise ho-hum space.