Decorate with vinyl stickers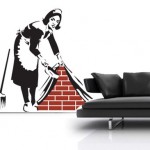 Vinyl wall stickers as a form of decoration are making inroads into UK households after enjoying years of popularity on the continent.
The key advantage is that they can be added directly to existing paintwork (or glass, wood, tiles etc.) as either a subtle highlight or a large statement piece.
It is easy to create a new look and change the style of a room in a matter of minutes. And if you get bored – it is just as easy to change to something else.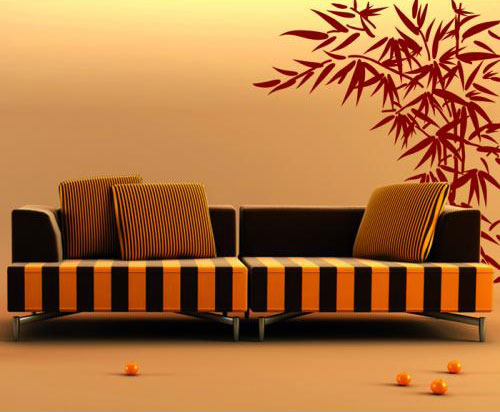 The large variety means they can be used in children's bedrooms, lounges, hallways and kitchens. There are even companies like WallTattoo who will produce custom stickers from your own designs.
Vinyl stickers can a personal touch to your house which is not possible with wallpaper – and not readily available to those of us who lack the skill for a decent mural!
If you like artistic flourishes but lack the creativity to do it yourself – wall stickers are the solution.